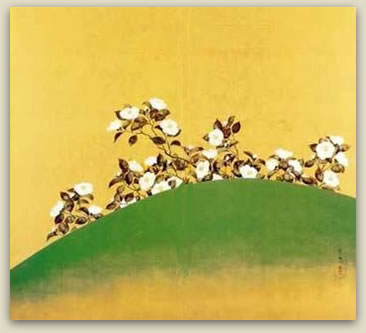 I'm a psychiatrist available for medication evaluations in Berkeley, California. I believe good treatment is collaborative and respectful. Spiritual values are important to me, and I'm very comfortable working with patients and practitioners who do not embrace the medical model.
You can learn more about who I am, and how I work, by following the "About Me " link.
If you'd like to make an appointment, please call (510) 981-0800.
Michael Ratener M.D.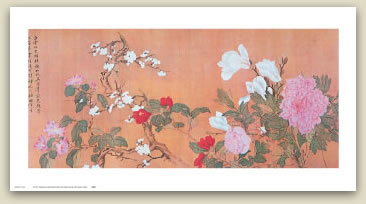 voice (510) 981-0800, fax (510) 981-8440
mratener@sent.com
2914 Domingo Ave. Suite B Berkeley California 94705
just across the street from the Claremont Hotel

unmetered on-street parking available on
Claremont Blvd. just north of Ashby
click here for map